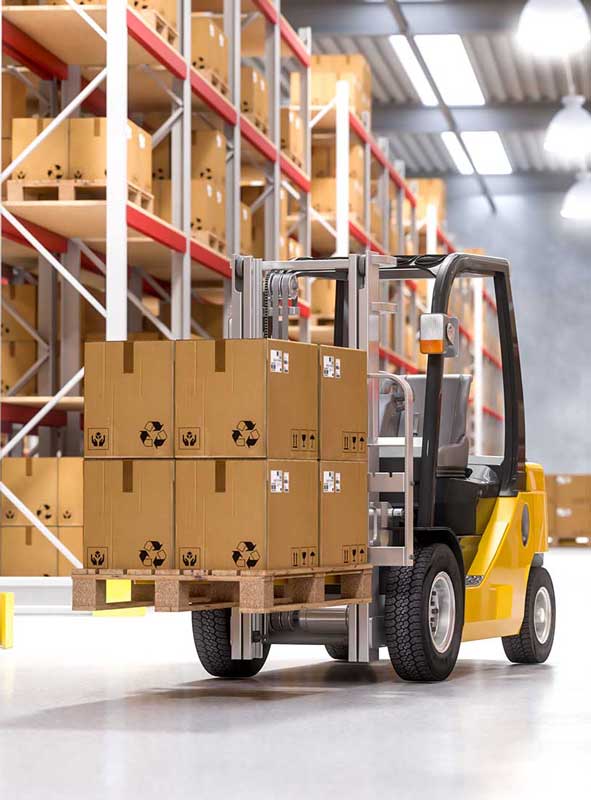 Logistics through Innovation, Quality, and Technology
Most Trusted Cargo Logistics Solutions That Save Your Time!
Eshnam Cargo Logistics (ECL) is an international freight forwarder and customs clearing agent which has been in business for over two decades. We provide a full range of services in the sphere of cargo and logistics worldwide.
Over the years, we have partnered and developed relationships with major shipping carriers, airlines, and customs clearance house.
As ECL has grown, we've been guided by a simple statement of purpose: 'To make it easier for our customers to manage their business processes. Standing behind that purpose are our principles for operating the business – with a focus on agility, innovation, integrity, and simplicity – all of which keep us closely connected with our customers.
We are confident in achieving success and have developed strategies to guide our efforts. With the support of our customers and the dedication of our employees and partners, we invite you to share this vision.
With a network of well-established agents across the globe, ECL PVT. LTD. is committed to providing safe, cost-effective, and efficient services for Logistics.
Let Eshnam Cargo Logistics Pvt. Ltd. be your business partner.
You grow your business while we move your freight