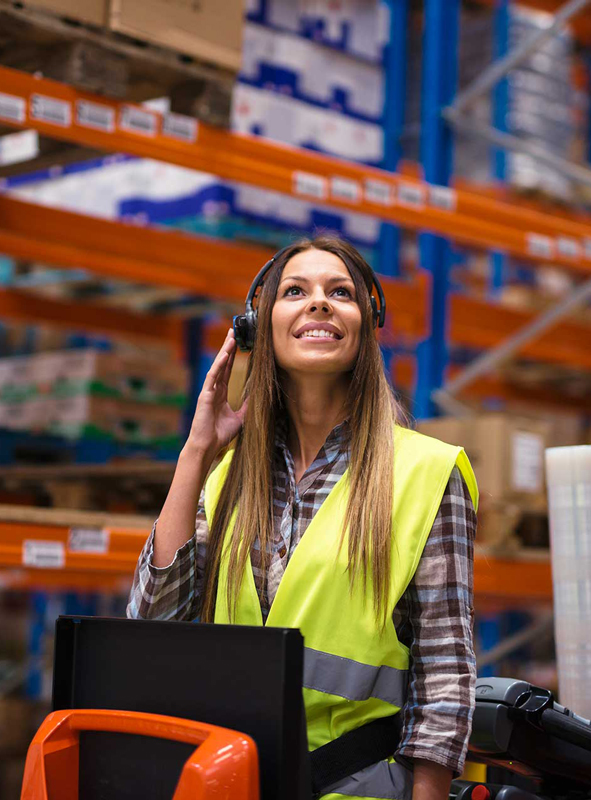 Logistics through Innovation, Quality, and Technology
Cost-Effective Supply Chain Solutions!
We are a team of freight forwarding and logistics professionals who you can rely on to effectively manage and provide solutions to your requirements. We help with all your transport needs, logistics, import, and export.
With decades of experience in the international freight forwarding industry, we provide our customers with cost-effective supply chain solutions. We take pride in being a total solutions service provider and that is what sets us apart from other CHA company's.
We identify the BEST carriers who provide reliable and quality service and work to establish a sound business relationship with them.Our satisfied customers are realizing significant bottom-line freight savings while experiencing a reliable and consistent service.
We make trade as easy as possible so you can focus on your business's growth and becoming a global player.
Cost Effective
We offer a combination of Technology and Transport. If you want to import or export we provide you with the right solutions.
Expert Knowledge
Our team of professionals not only understands the industry well but also adapts quickly to challenges and changing events. 
Worldwide Network
Move your freight across all modes. ECL has an extensive network of agents over the globe that helps us negotiate and secure cost-effective rates. 
Superior Customer Service
We recognize that each customer may be different with unique requirements so we provide our customer with the customized logistics solutions.
We are confident in achieving success and have developed strategies to guide our efforts. With the support of our customers and the dedication of our employees and partners, we invite you to share this vision.
With a network of well-established agents across the globe, ECL PVT. LTD. is committed to providing safe, cost-effective, and efficient services for Logistics.
Let Eshnam Cargo Logistics Pvt. Ltd. be your business partner.
You grow your business while we move your freight